Ithaca Intersystems DPS-1
Functional front panel and z80 board. Pictured running the port FF test program testing input and output to port 0xFF. Note the corresponding programmed output LEDs to the Address-Programmed Input
Serial No. MFD-1107
See the clear vinyl bubbled up? I'm not sure if that was part of the shipping that you peel off, or a protective layer meant to be a permanent part of the system. Needs attention RSN.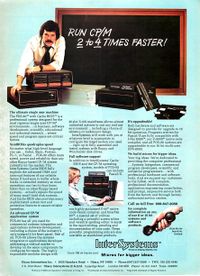 I have a
Intersystems Model 950
set of disk drives working too. I've got a bit of RTFM to do first before trying to boot any media I may have.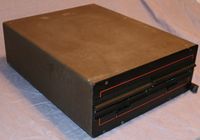 I removed all the boards and the front panel (FP) board before testing the power supply. It was rock solid.
Operating
DPS-1 boot video
Check out this YouTube video of the DPS-1 booting from eight inch double sided double density Shugart floppy disk drives.
Images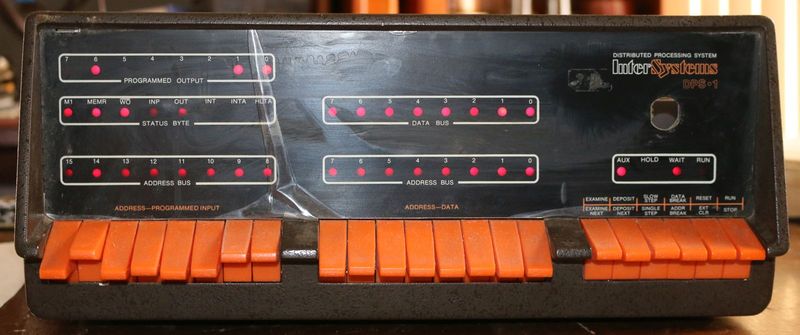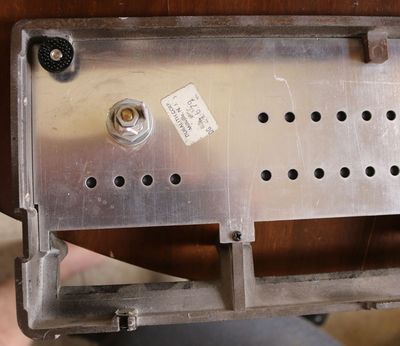 Detail of key lock (in case I rekey)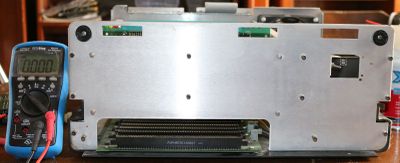 The chassis has threaded attached standoffs. Quite a lot easier to reassemble this FP than the Imsai FPs. Rock solid power supply voltage tested with my EEVBlog meter.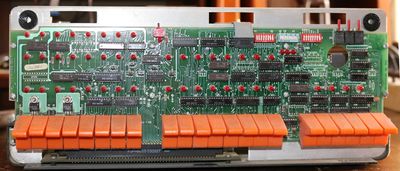 Lot's of options on this FP
Resources
Manuals
I found these manuals here at https://amaus.net/static/S100/intersystems/
Found at the Internet Archives
Other DPS-1 sites