Hayes Stack Chronograph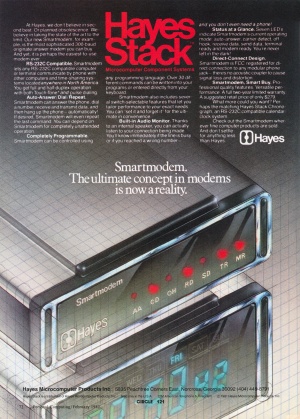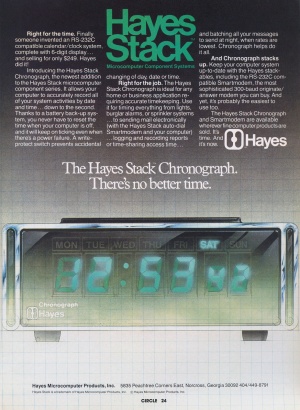 Hayes Stack Chronograph
I just had to have a Hayes Stack Chronograph so I bought one off of ePay for an exorbitant amount.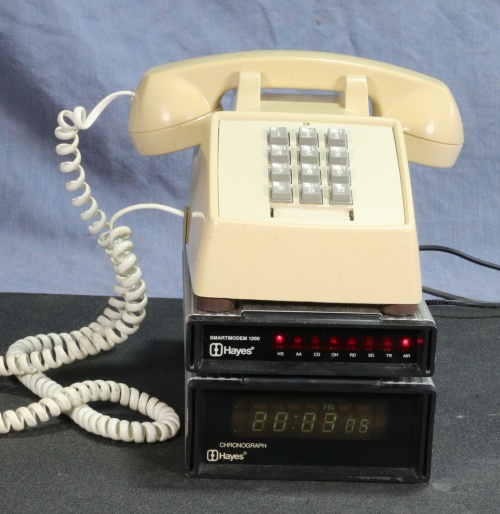 Images
Some commandss
Display
Set
ATSThhmmGO 24hr
ATSDyymmdd date
ATSWx weekday 0=Monday
Testing / Repairs
I've been able to set time and date and cause the VFD to display either however I'm not getting result codes or display data from the unit. I replaced the three AA batteries.
Resources